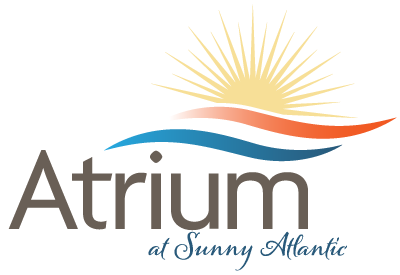 Special events under the sky, overlooking the ocean.
Experience delectable food, exceptional service and an unforgettable ambience. Reach out and learn more about Atrium at Sunny Atlantic. Your guests will be glad you did and so will you.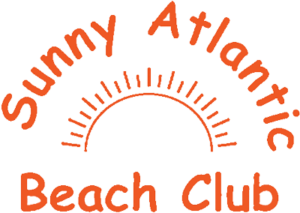 Planning information
& date availability are
Sunny Atlantic Beach Club
At the foot of the Atlantic Beach boardwalk—facing a stunning ocean view—sits Sunny Atlantic Beach Club. We are a private, glistening beach right in New York.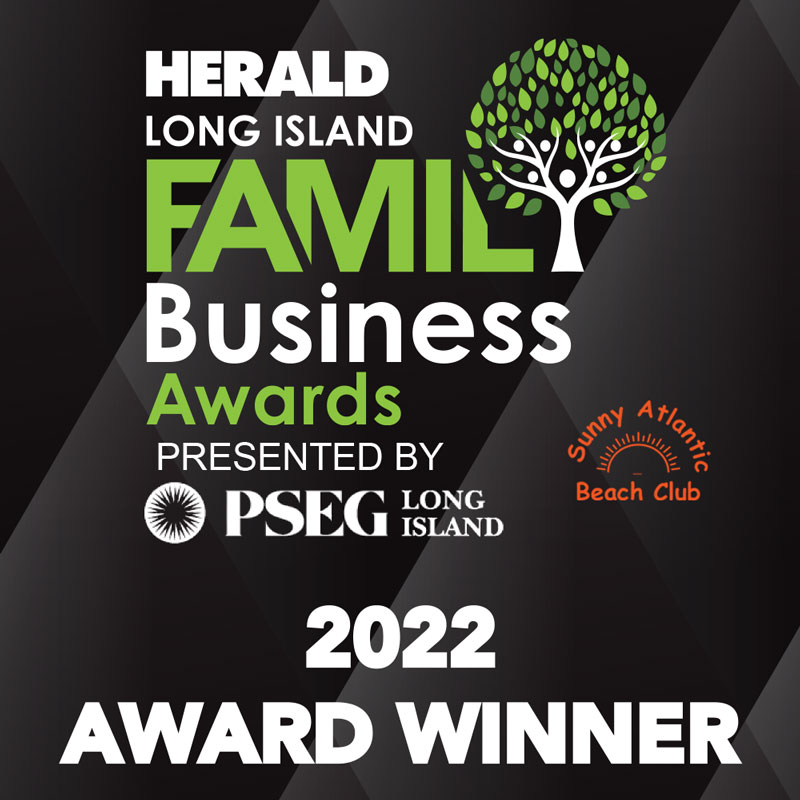 Three-and-a-half acres of "Fun in the Sun" offer up swimming, sunning, volleyball and food in a family-friendly environment. Hundreds of loyal members have been part of Sunny Atlantic for over 40 years! Since we opened in 1981 memories and joy have passed down from generation to generation of beach-goers.
We're open into the evening on weekdays and even a little later on the weekends. The heated pool is secured by certified lifeguards. Our beautiful club has strong, complimentary WiFi and ample member parking.
Join us! Experience the spirit. Experience the fun. See why "It's always sunny at Sunny Atlantic!"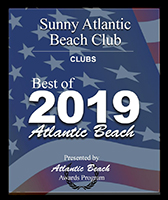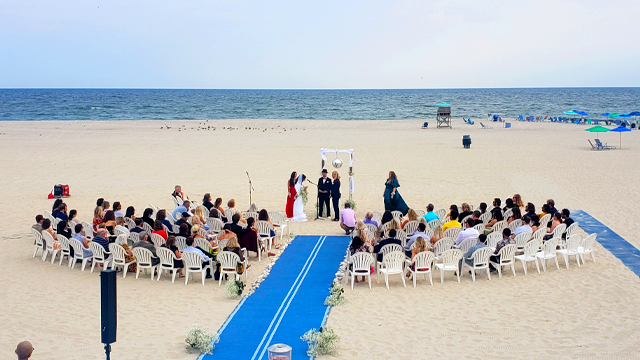 Have your special event here!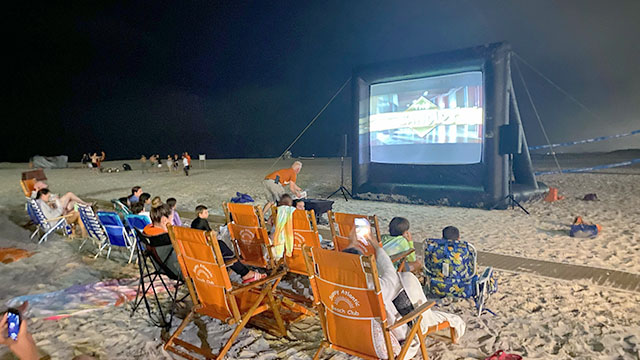 Paint Night | Wine Dinners | Karaoke Night | Kosher Comedy | Lobster Night | Movie Night | Ice Cream Eating Contest | Trivia Night | 4th of July Extravaganza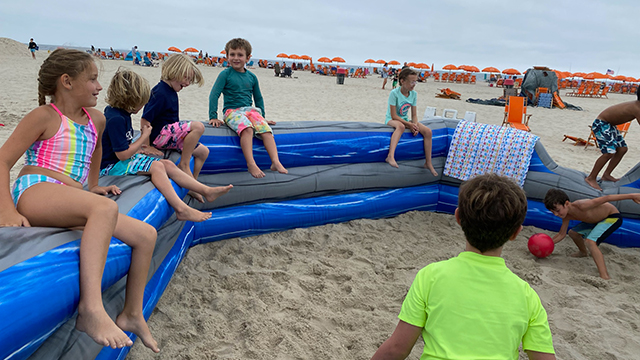 Sand Court | Fully Supervised Children's Program | Kiddie Pool
Bring your family and friends for great food, and a wonderful beach experience.
– Derek
Best decision I ever made!
– Jennifer
Kids grew up playing on the beach and now grandkids too. Everything you might need is at your fingertips.
– Carol

SA is family owned and family run with a family vibe. They've built a great club that has made my family's summers special. They really know how to take care of their members.
– Daniel Tawil
Live View & Current Beach Club Weather Conditions